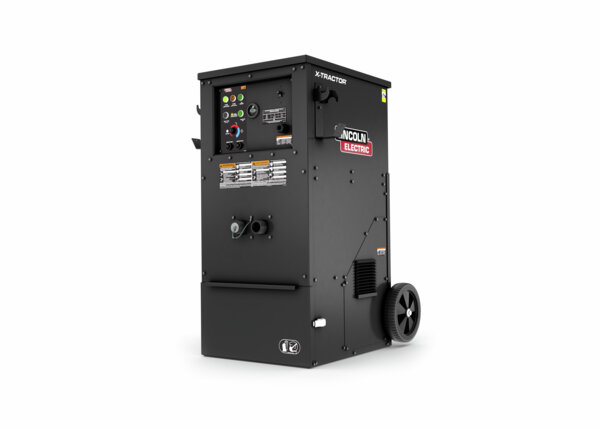 The Lincoln Electric X-Tractor® 2 Fume Gun is a high vacuum extraction system designed for the removal and filtration of welding fume. This unit is a great choice for fume removal in light duty welding applications typically used in heavy fabrication, ship building and maintenance shops. The compact size of the X-tractor 2 Fume Gun makes it an asset for the mobile welder and in locations where ambient or low vacuum source capture is not available.
Typical Applications
X-Tractor® 2 Fume gun is designed for high vacuum source extraction thru a nozzle, fume gun or robotic On- torch application.